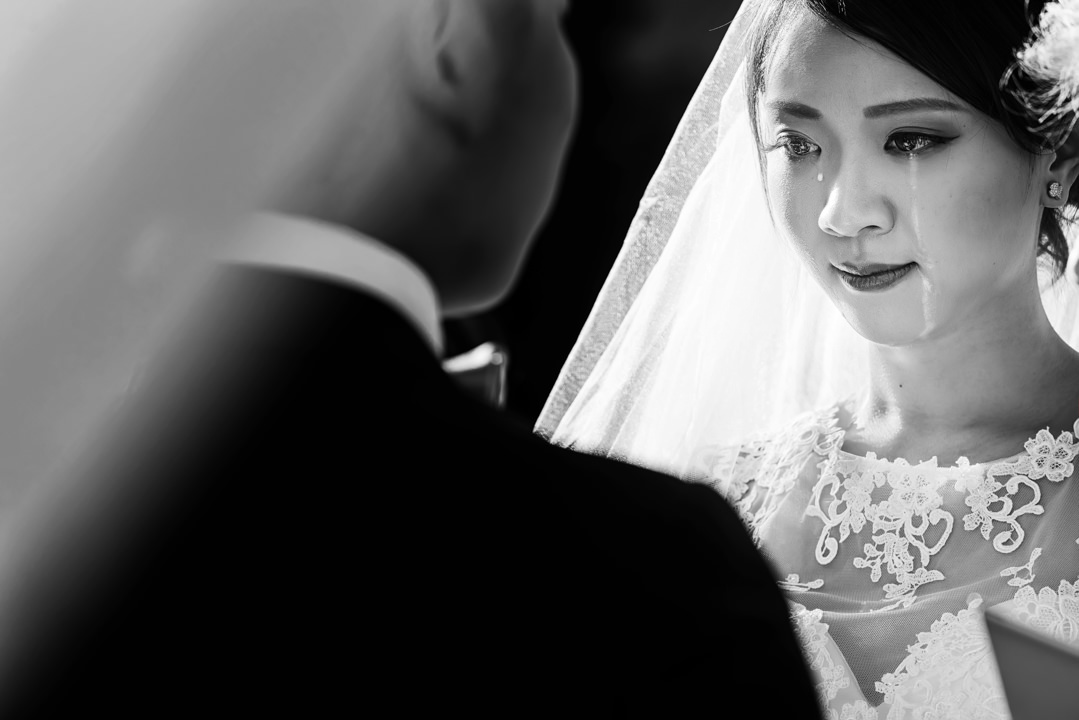 How much do you charge and how does the paymant work?
Our packages start at $2990. We have different packages vary from 8 -12 hours with one and two team to tailor for every wedding. We also have packages that are particularly made for Andy so you get to secure him for your day 100%. We would love to invite you over to our studio so we can walk you through the different packages and show you all of our albums. We will need a 25% deposit to secure a team for your day and the remaining balance is due 4 weeks before the wedding. This is also the time for you to come in and meet you team!
When and HOW will i get the photos after the wedding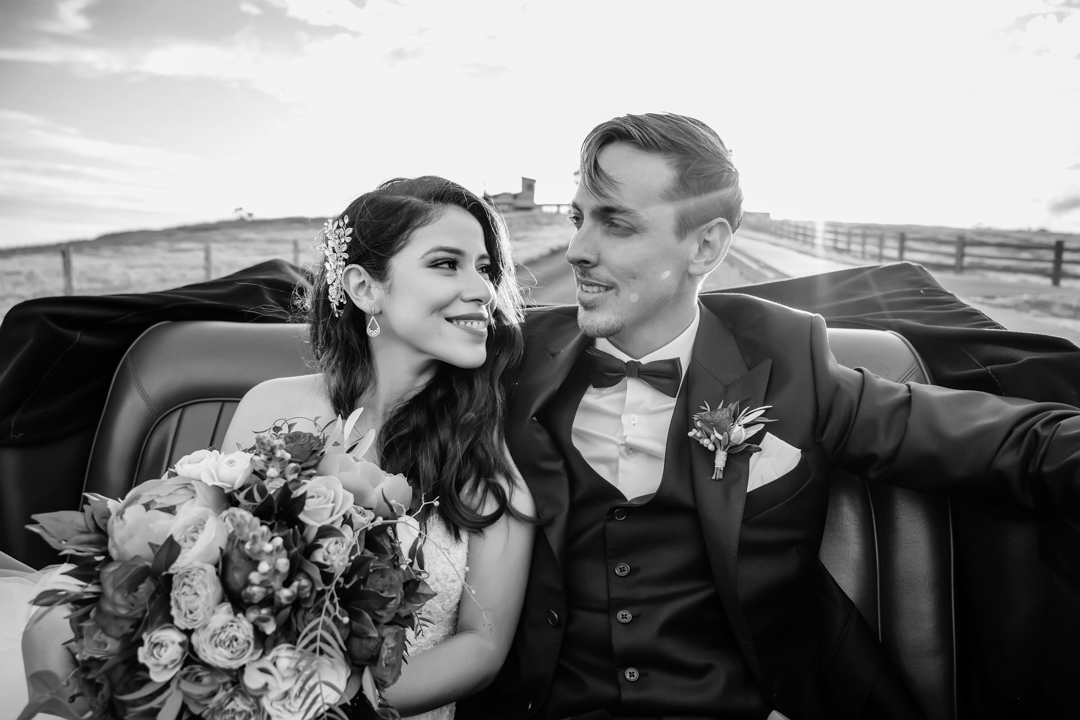 We use a online cloud-based service to store and delivery all your digital files. We will create a personal online gallery for you to access and downloads your wedding photos. Your collection of edited images will be ready for you in 6 weeks after the wedding. From here, you will be required to select the retouch images. Once the selection is made we will start the retouching process. The turnaround time for retouching is approximately 4-6 weeks. You will receive your first album design draft generally within 2 weeks after the retouched images are completed - once the design is approved the turnaround time for manufacturing is approximately 4 weeks.
What is the video editing process
Our filmmaking team take an artistic approach to create films and work very hard to create something you will cherish forever. For that reason - it is much harder for us to promise an exact date for completion, however, we aim for a 12-week turnaround. We prioritise perfection over rushing our films out before they are polished to perfection! We have a licensed music library to use as the sound track for your wedding film. You are more than welcomed to login and choose your favorite from the library, but normally we will pick the music for the edit.