"We are here for the authentic moments, the laughter, and the exuberant celebrations"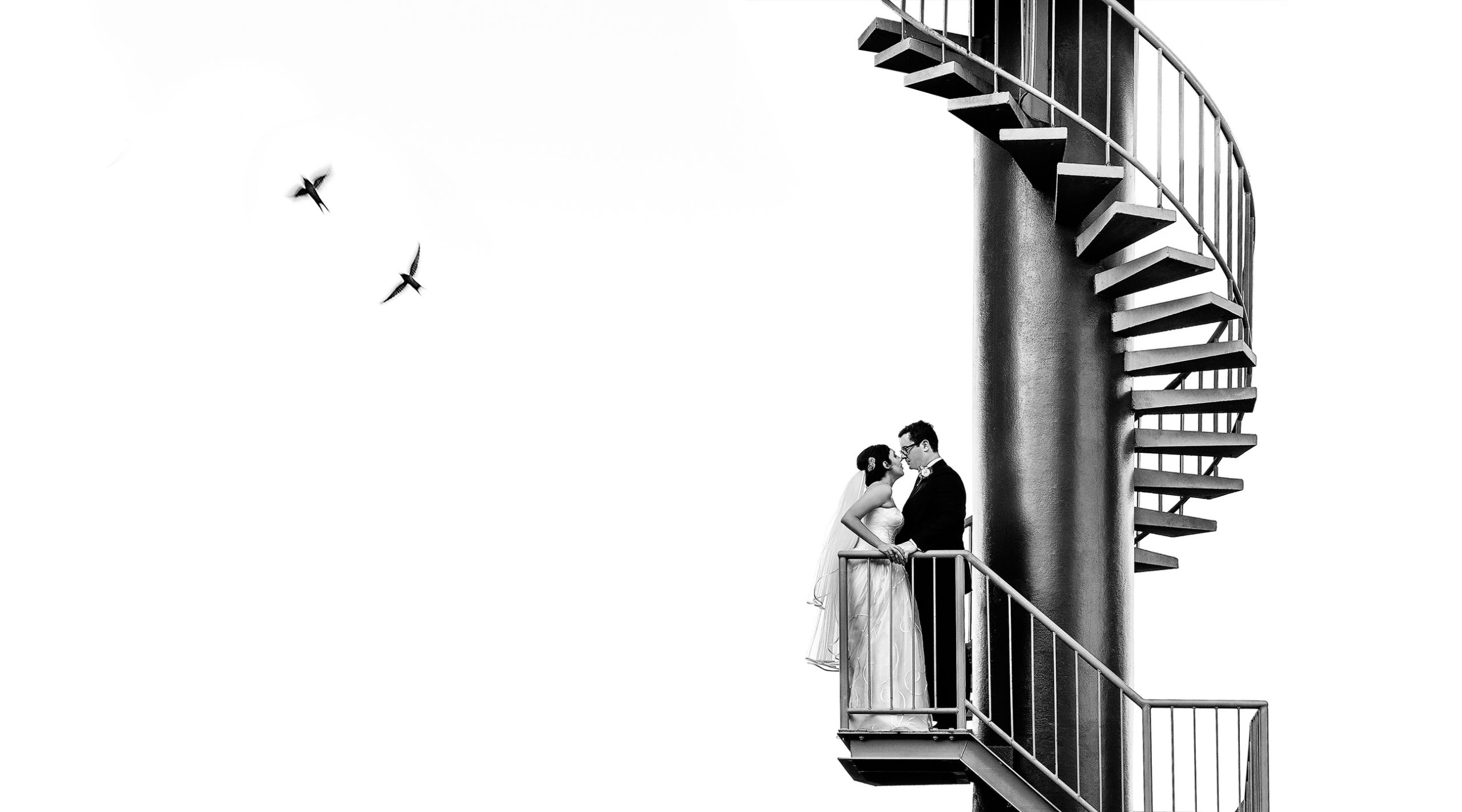 Evernew Studio embodies a close-knit team of passionate creatives who share a deep affection for art, weddings, and the art of crafting cherished memories. Guided by our director, Andy, we have cultivated a photography style that is both timeless and elegant, instilled with a profound commitment to infuse each wedding with innovative creativity and excitement. Our true passion lies in celebrating and preserving culture, tradition, and family connections through the photos and videos we produce.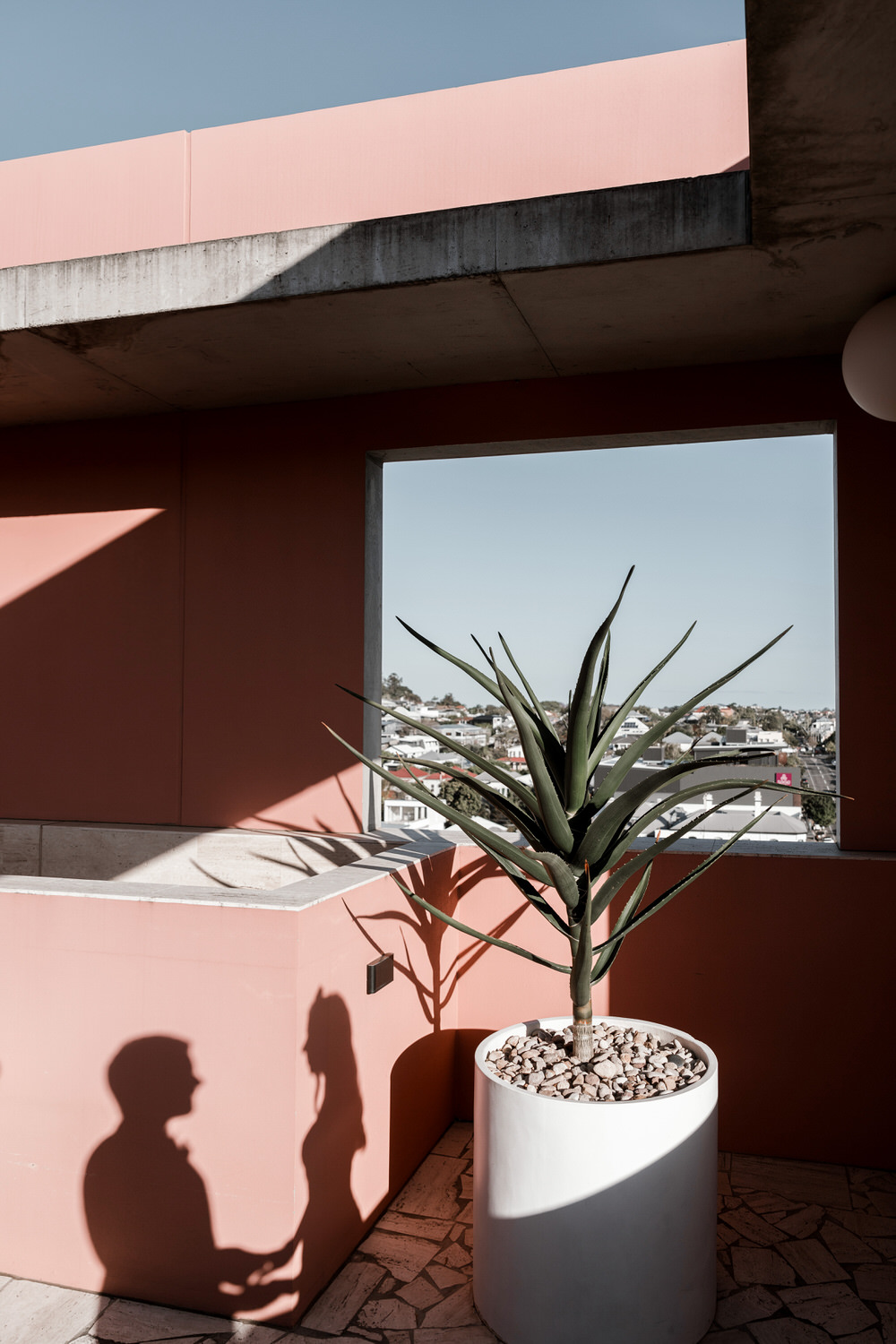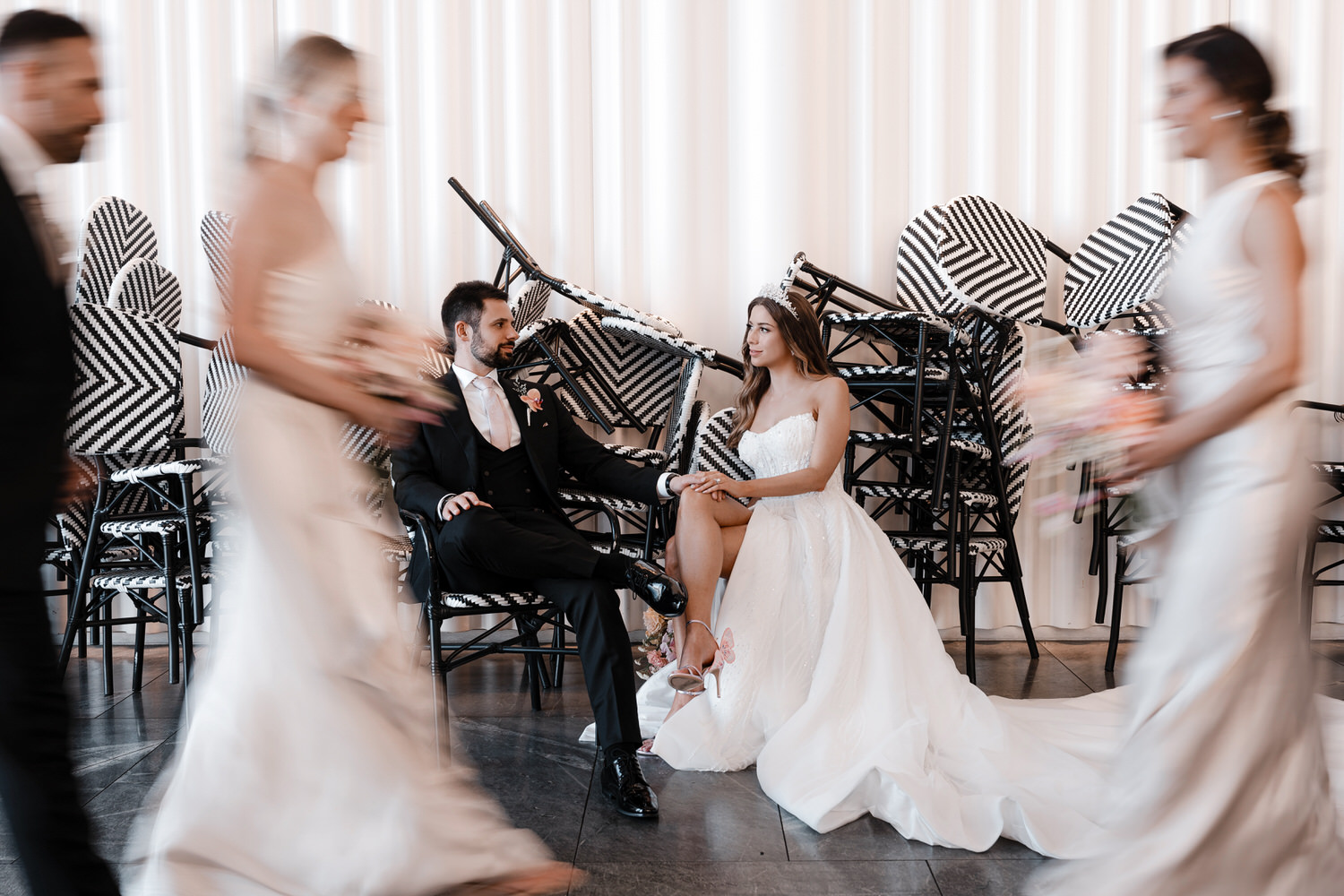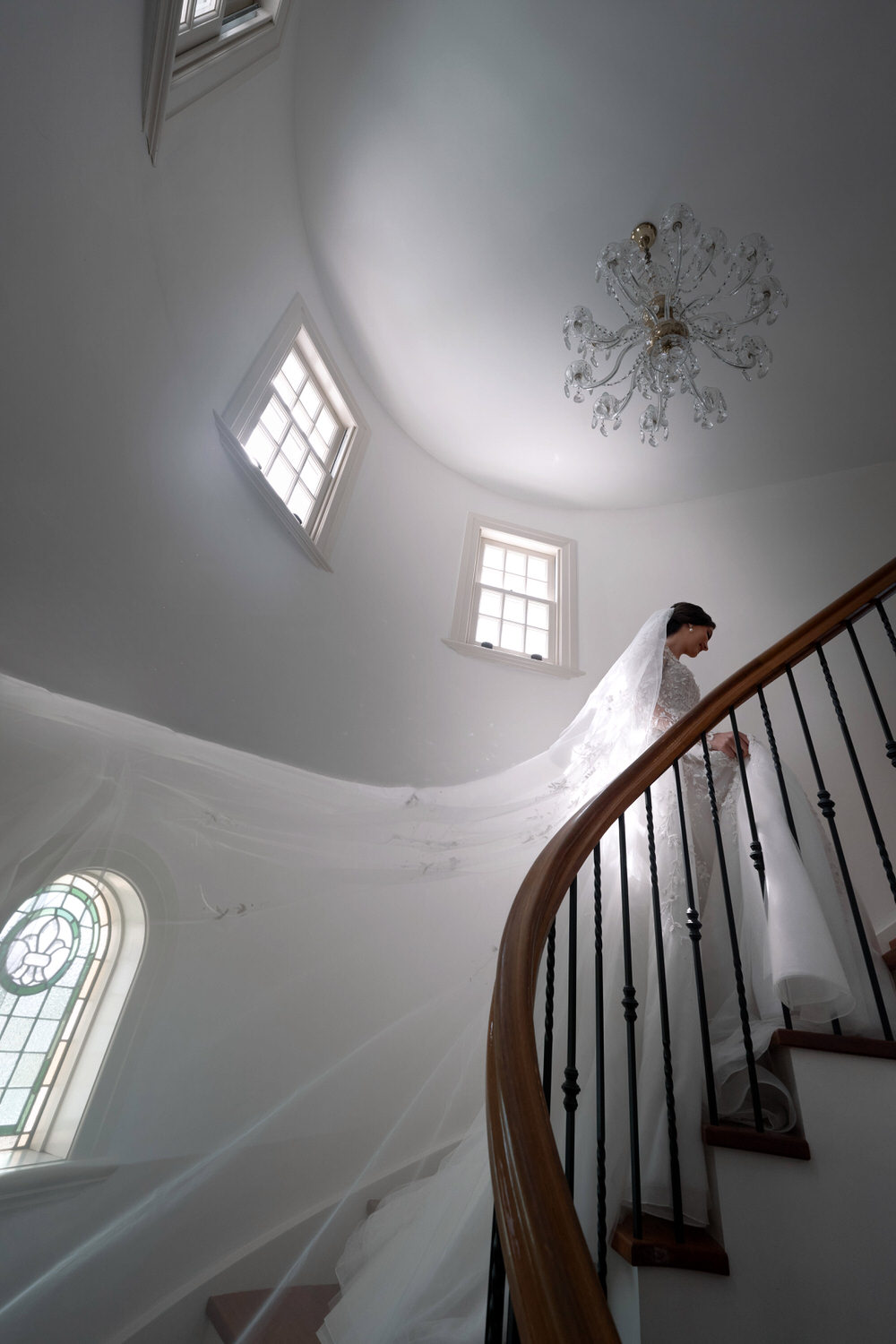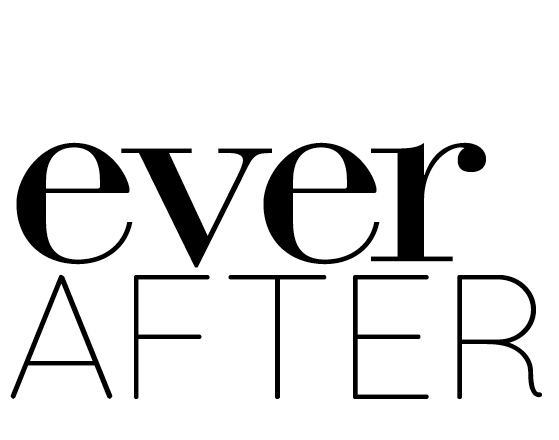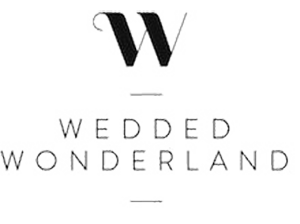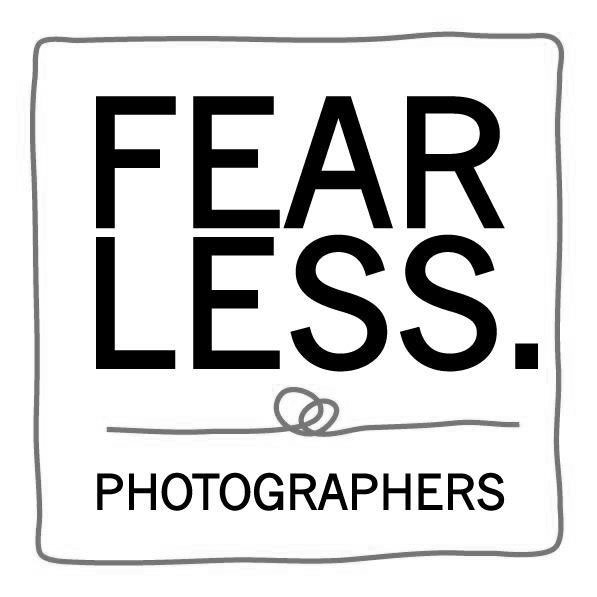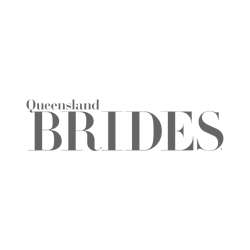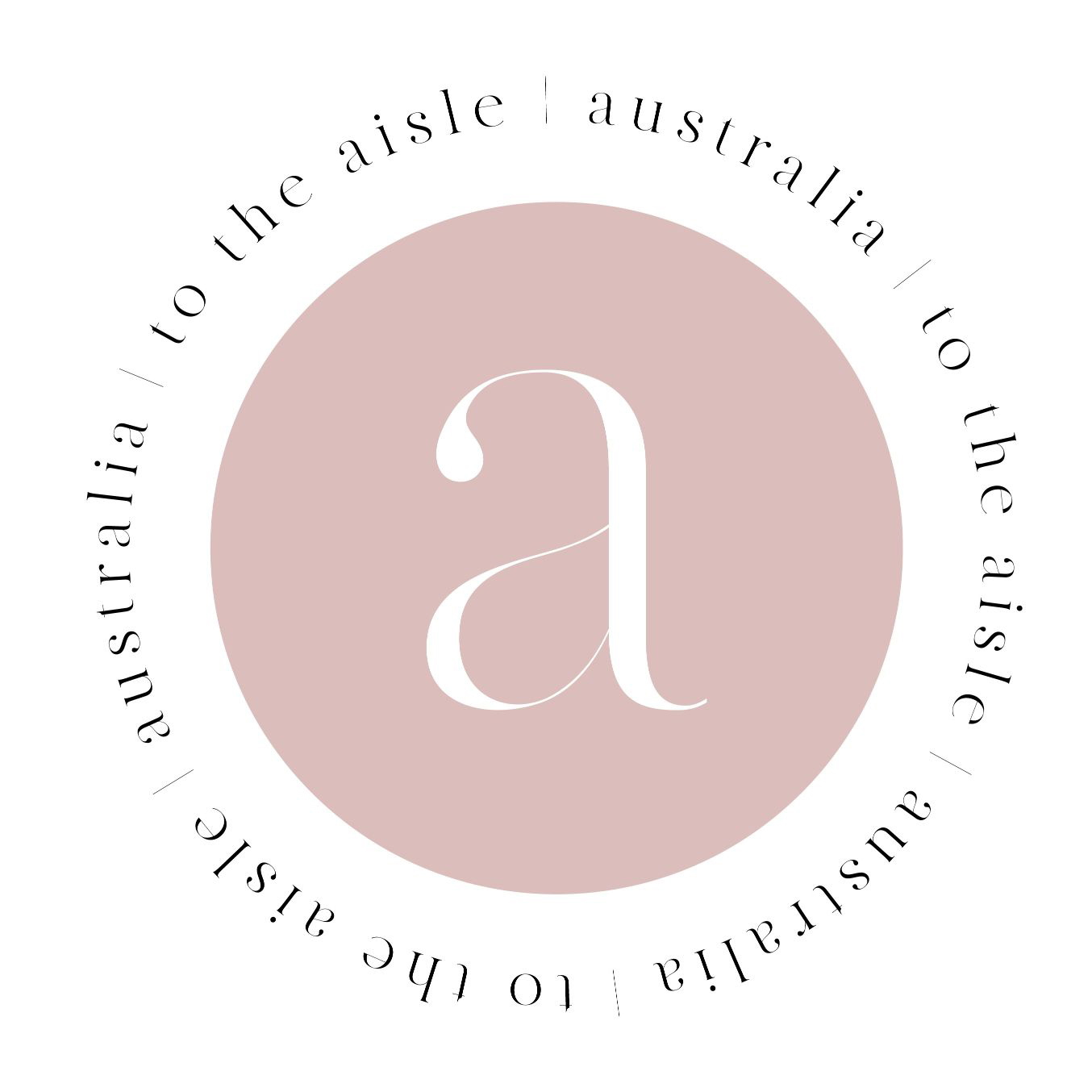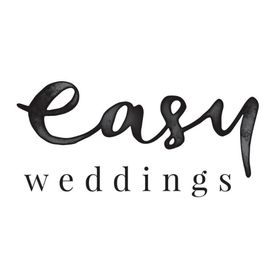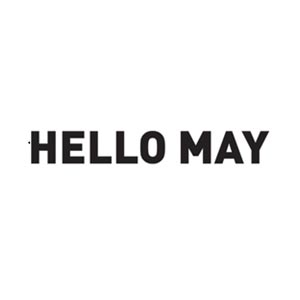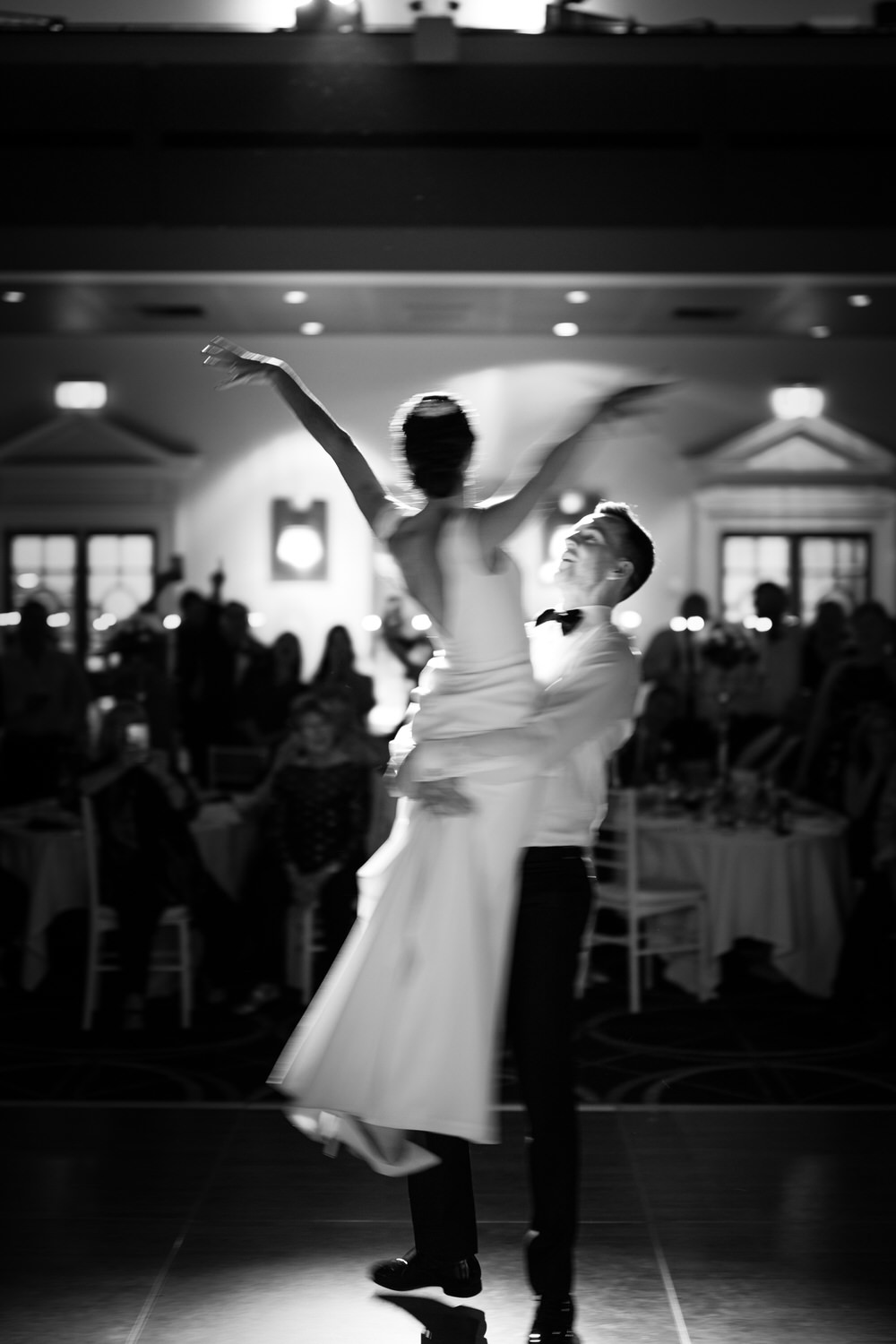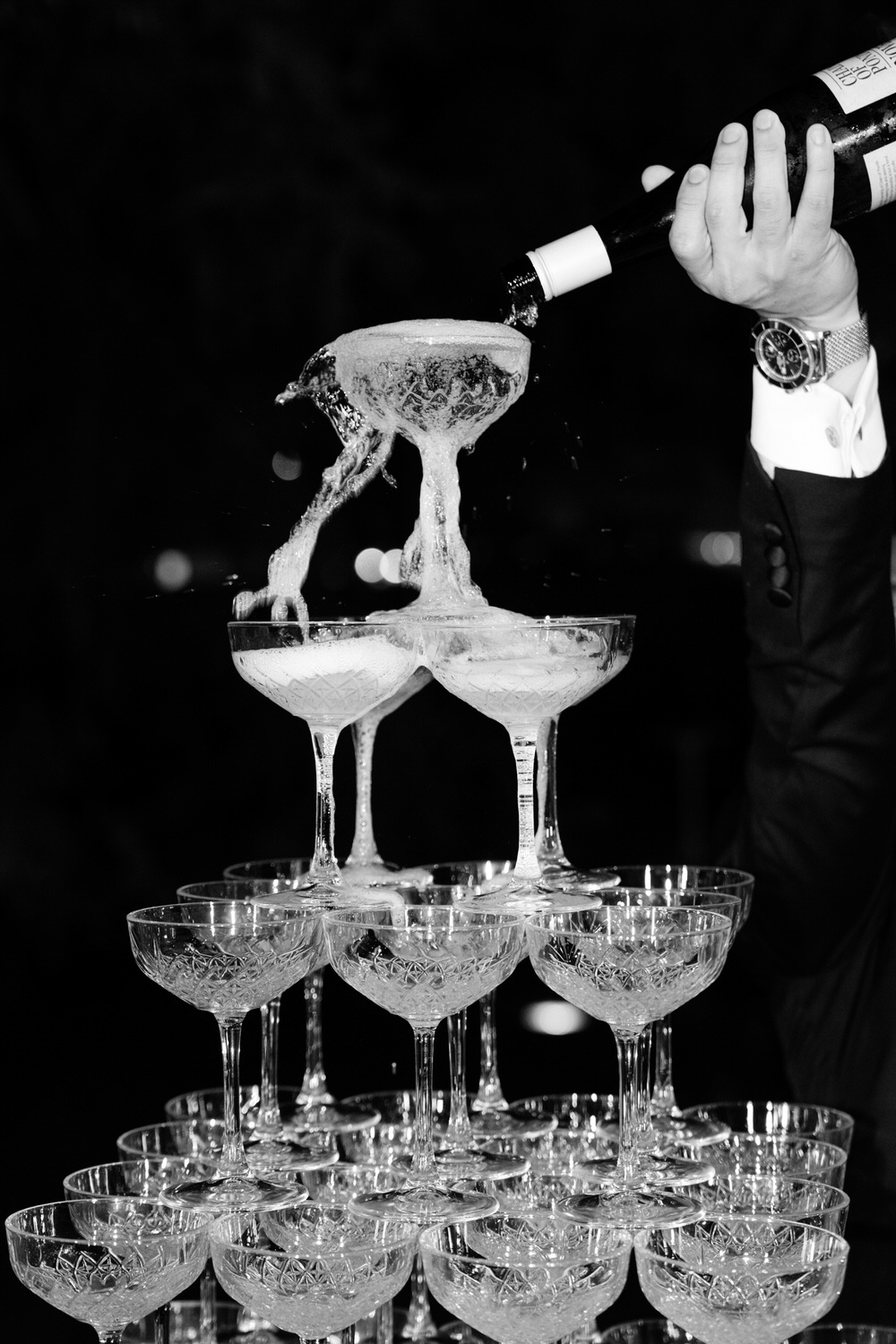 We approach each wedding with the genuine spirit of a documentary photographer and the bold creativity of a young artist, all while forging lasting memories with the couples that we are so privileged to work with.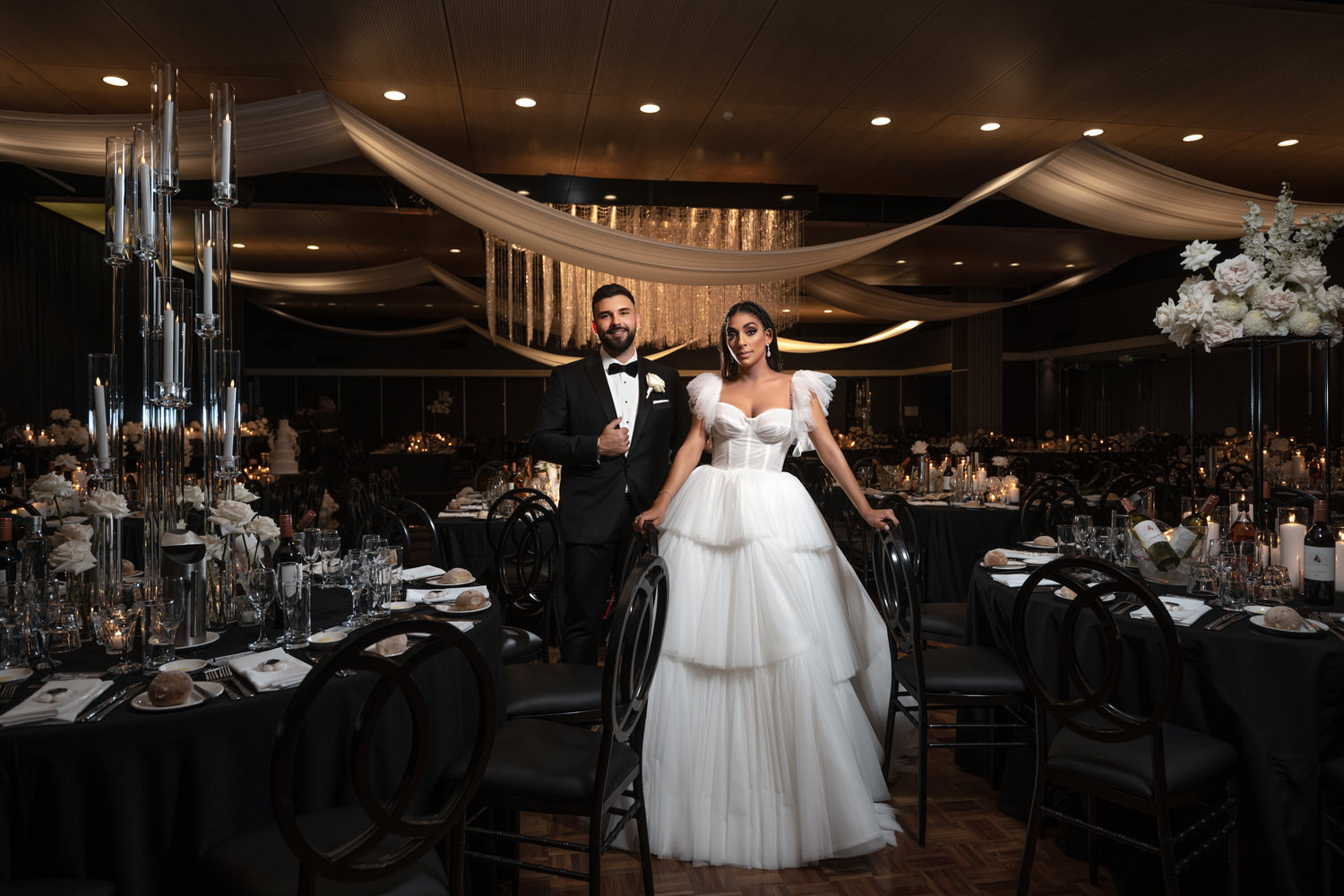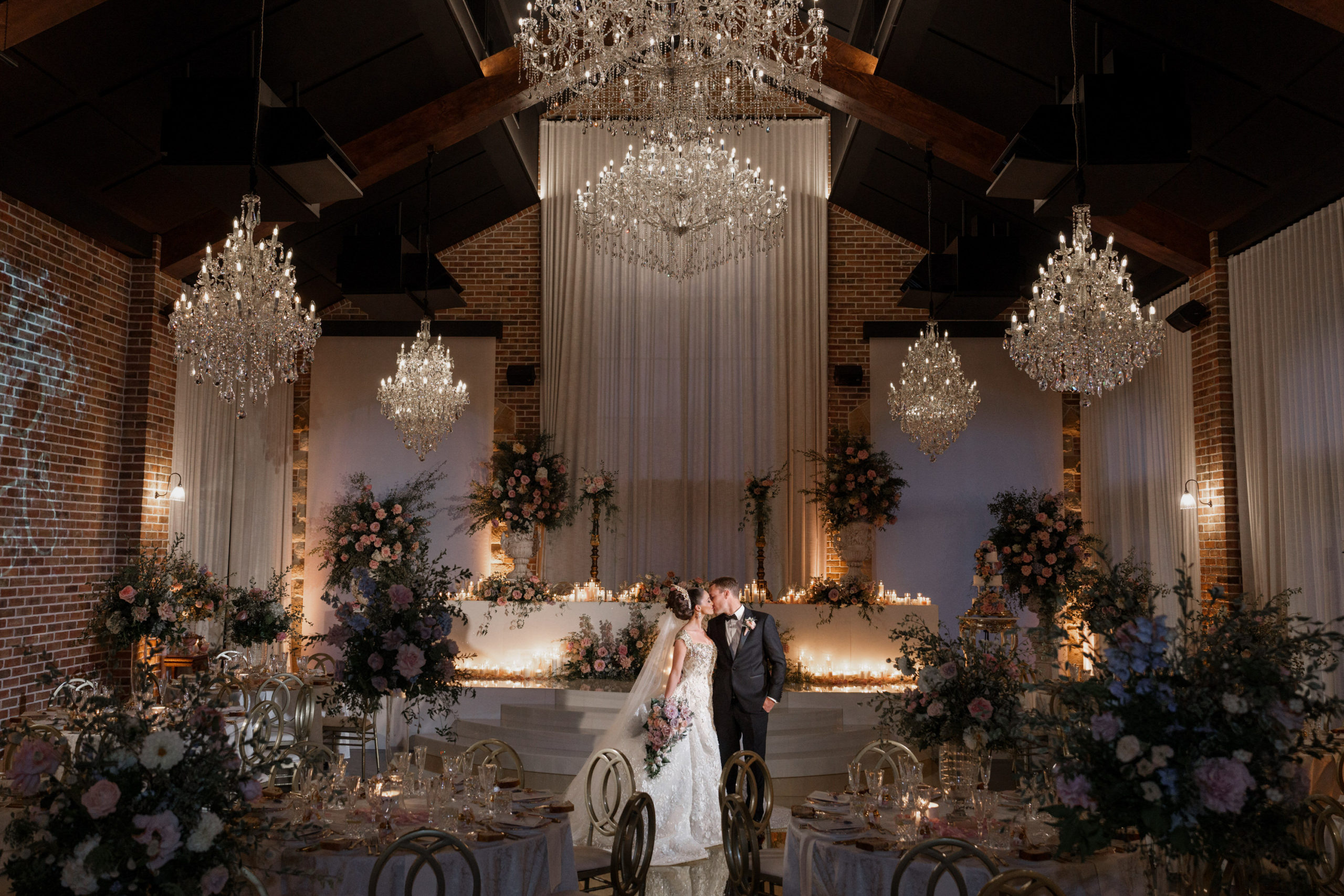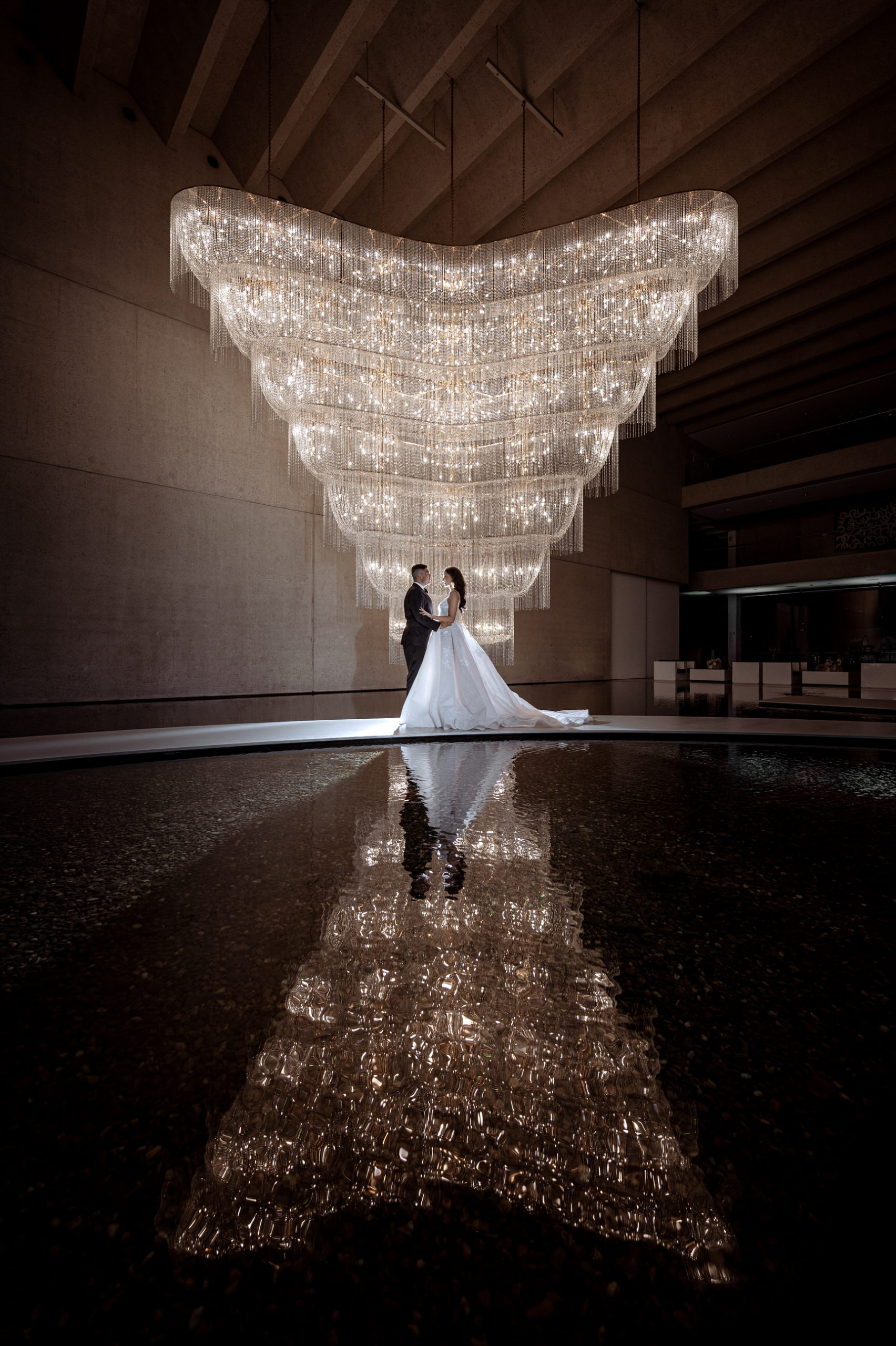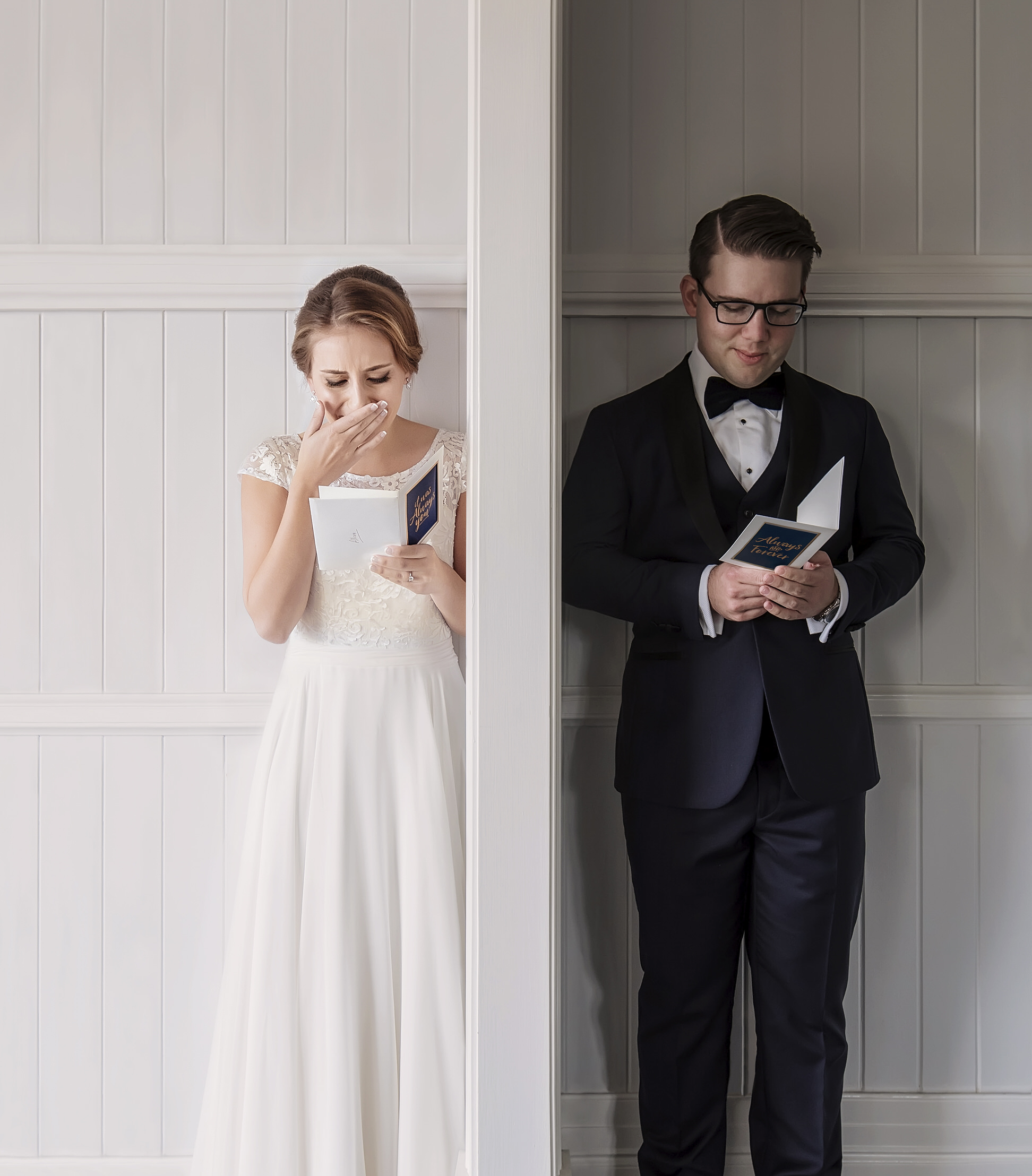 Andy's signature style is a fusion of creative ingenuity, meticulous attention to detail, and a rare knack for capturing those candid moments that often go unnoticed. With his extensive experience in wedding photography, Andy effortlessly infuses sophistication, refinement, and timelessness into his work. From the very outset, he has been unwavering in his commitment to capturing the profound moments of each wedding and crafting images that evoke cherished memories for a lifetime.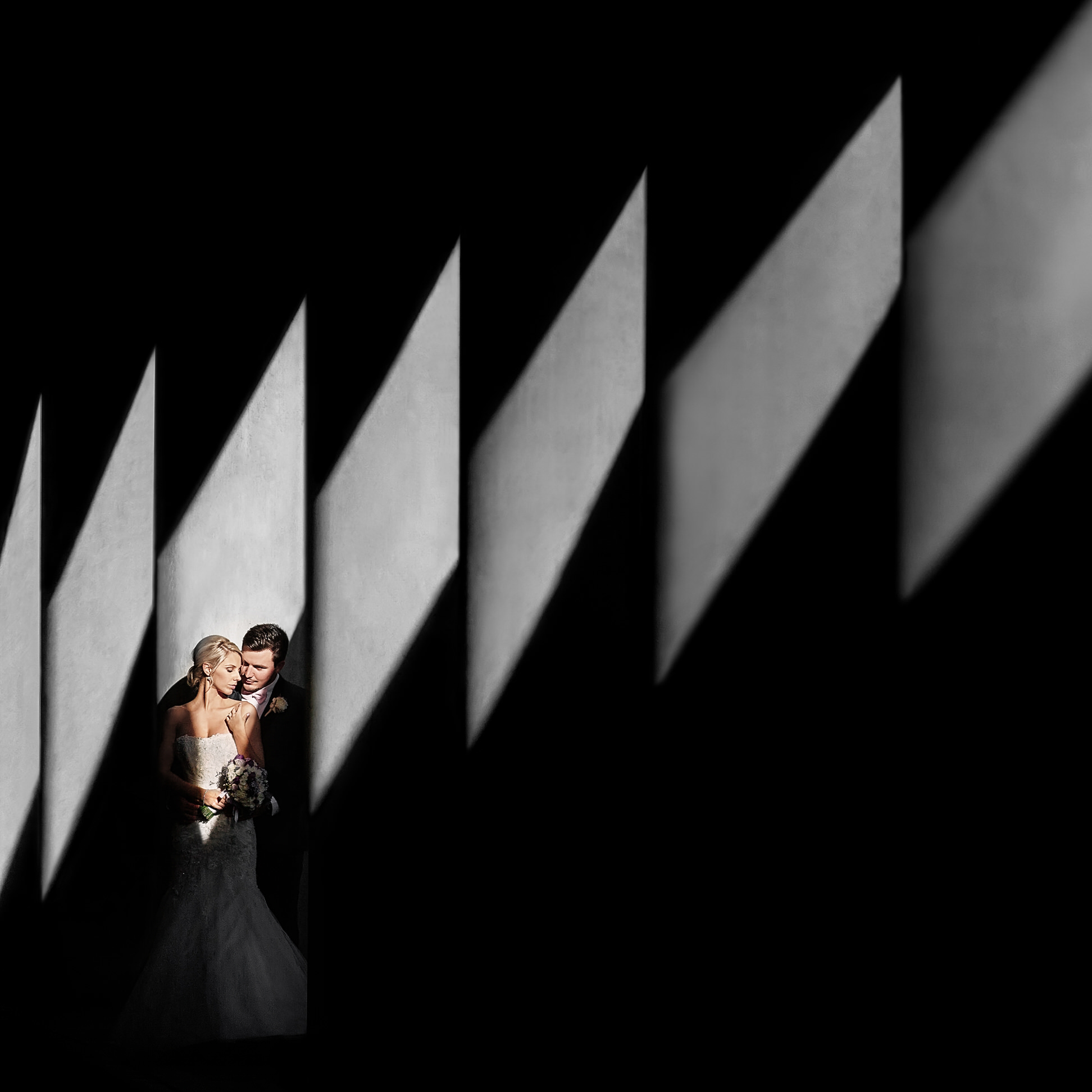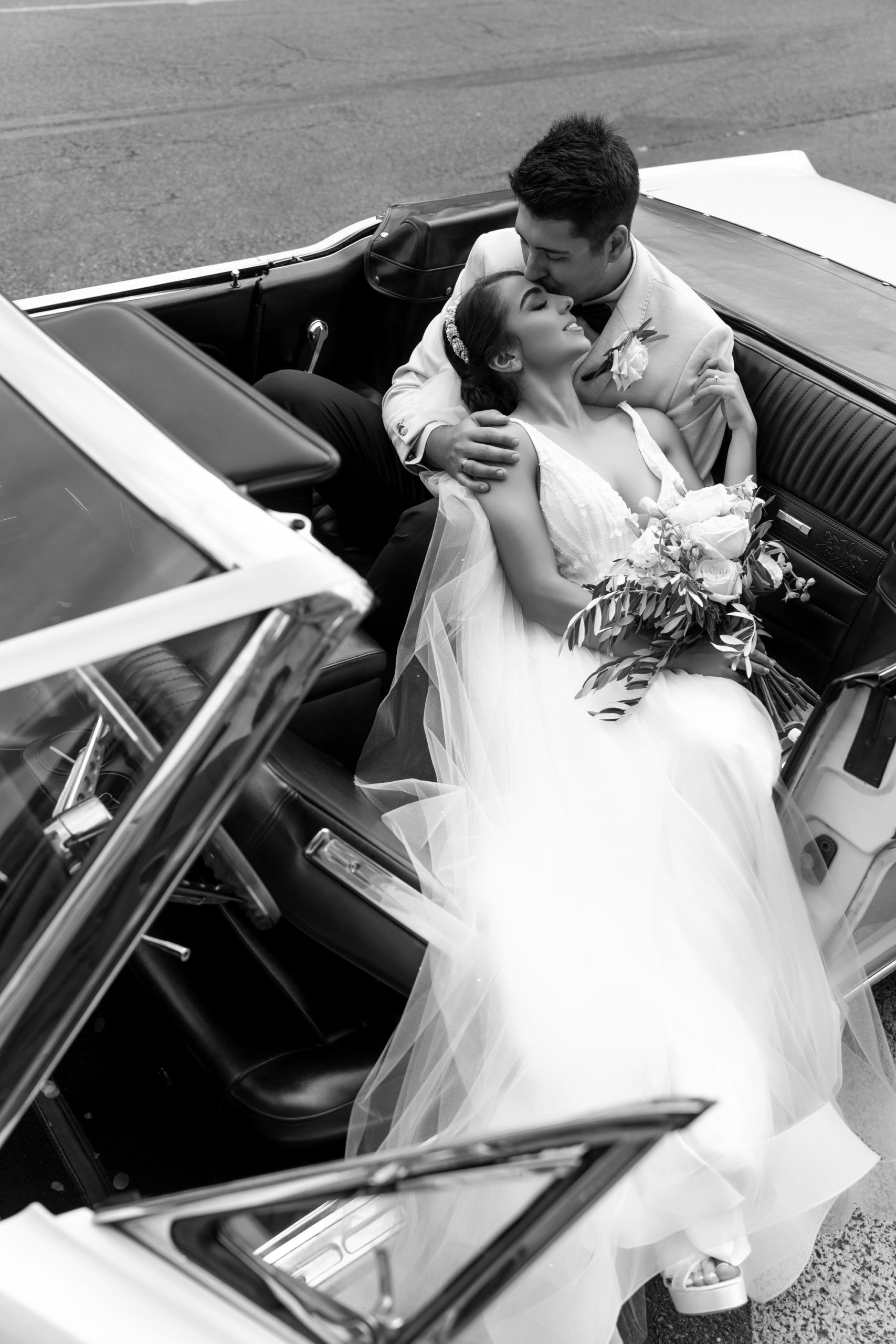 "When it came to looking for our photographers for the big day we wanted to work with people that we would feel comfortable with - people who not only take photos but also enjoy themselves whilst being there and are passionate about what they do - the choice was easy after sitting down with Evernew. Come our wedding day, the team at Evernew were nothing shy of perfect. Being an emotional, rushed and full on day, they made both of us feel at ease. We can't thank the team at Evernew enough for what they have done for us and we wouldn't have chosen anyone else to take care of our day."