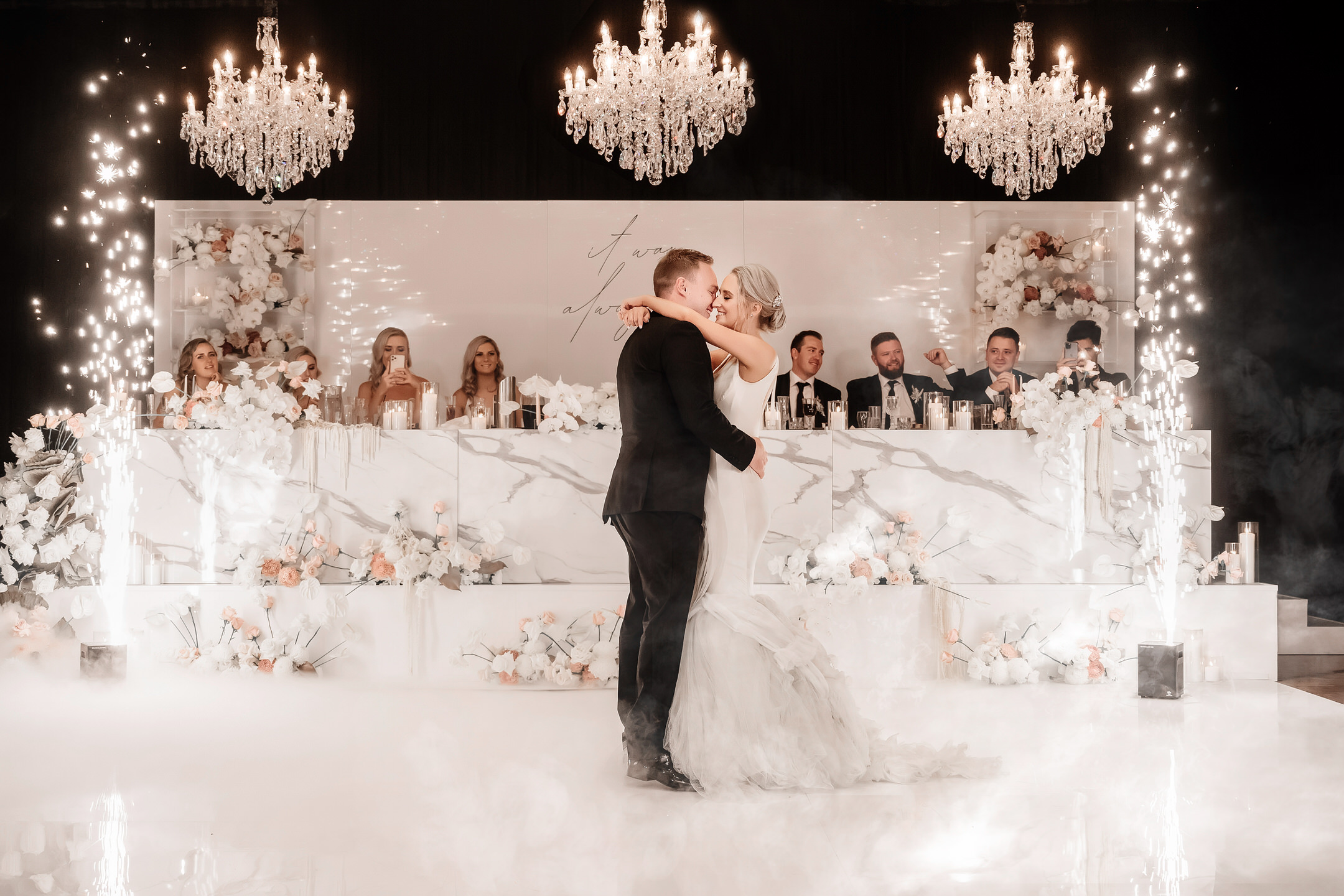 Brisbane Wedding Photographer and Film Maker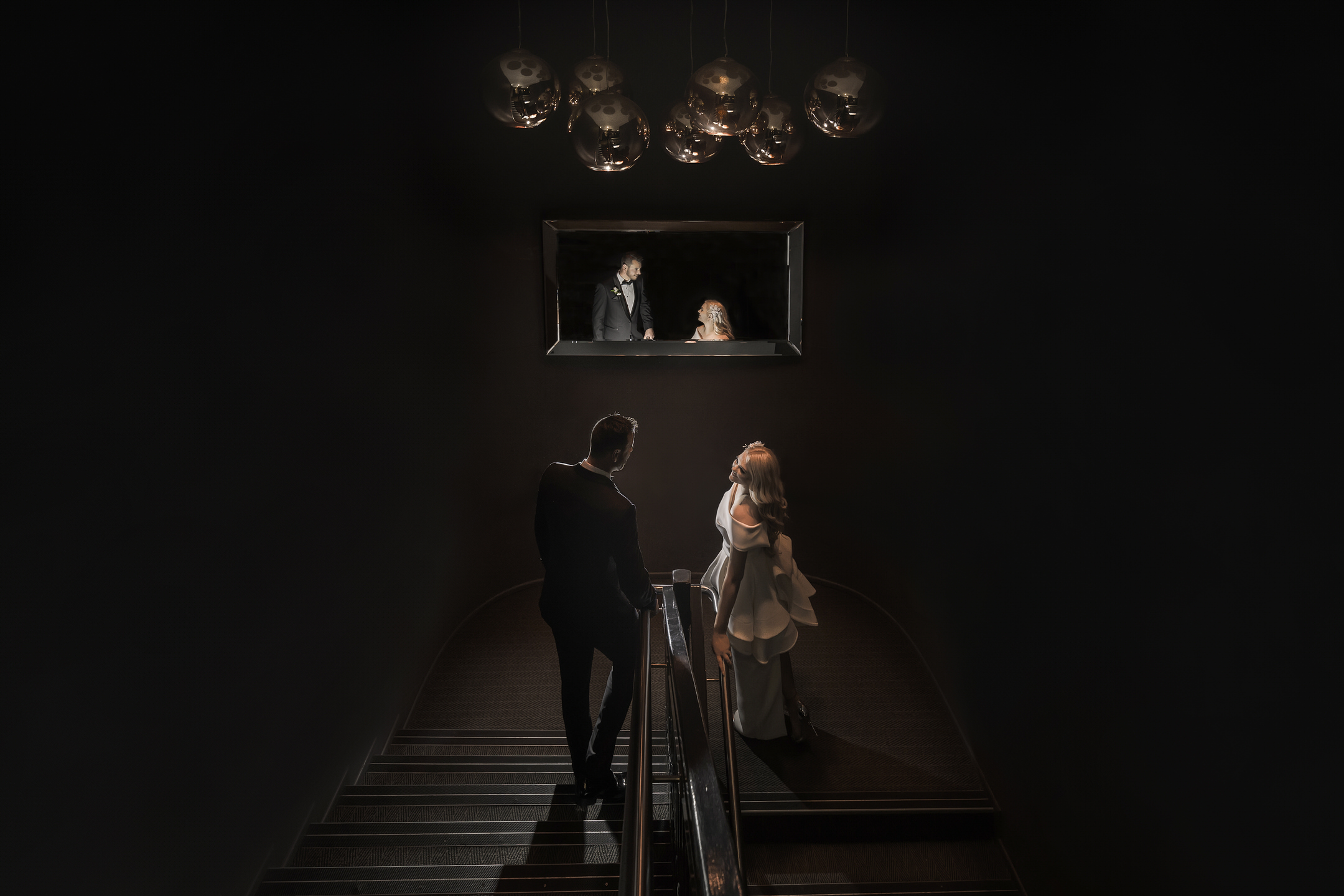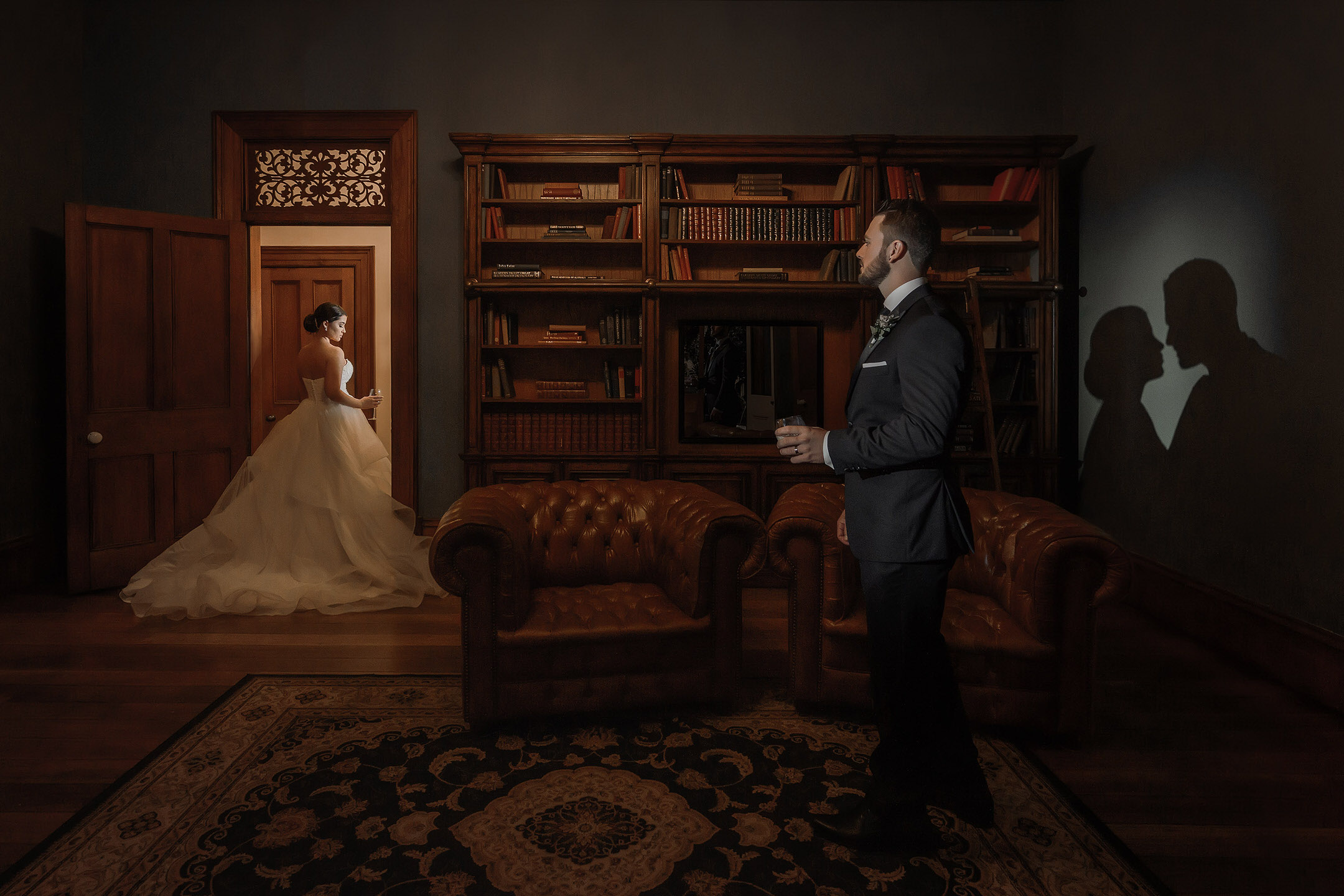 Timeless Wedding Photography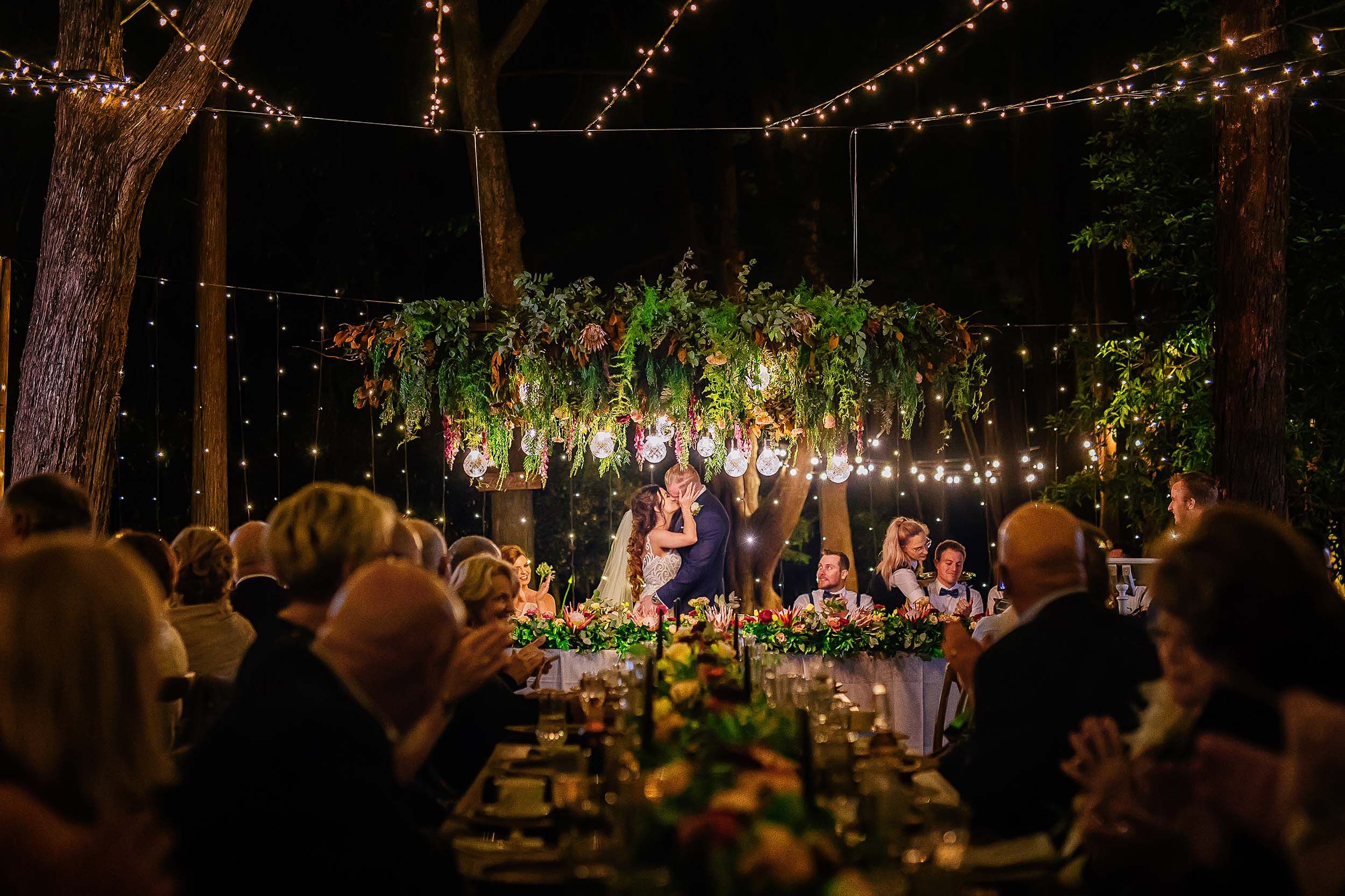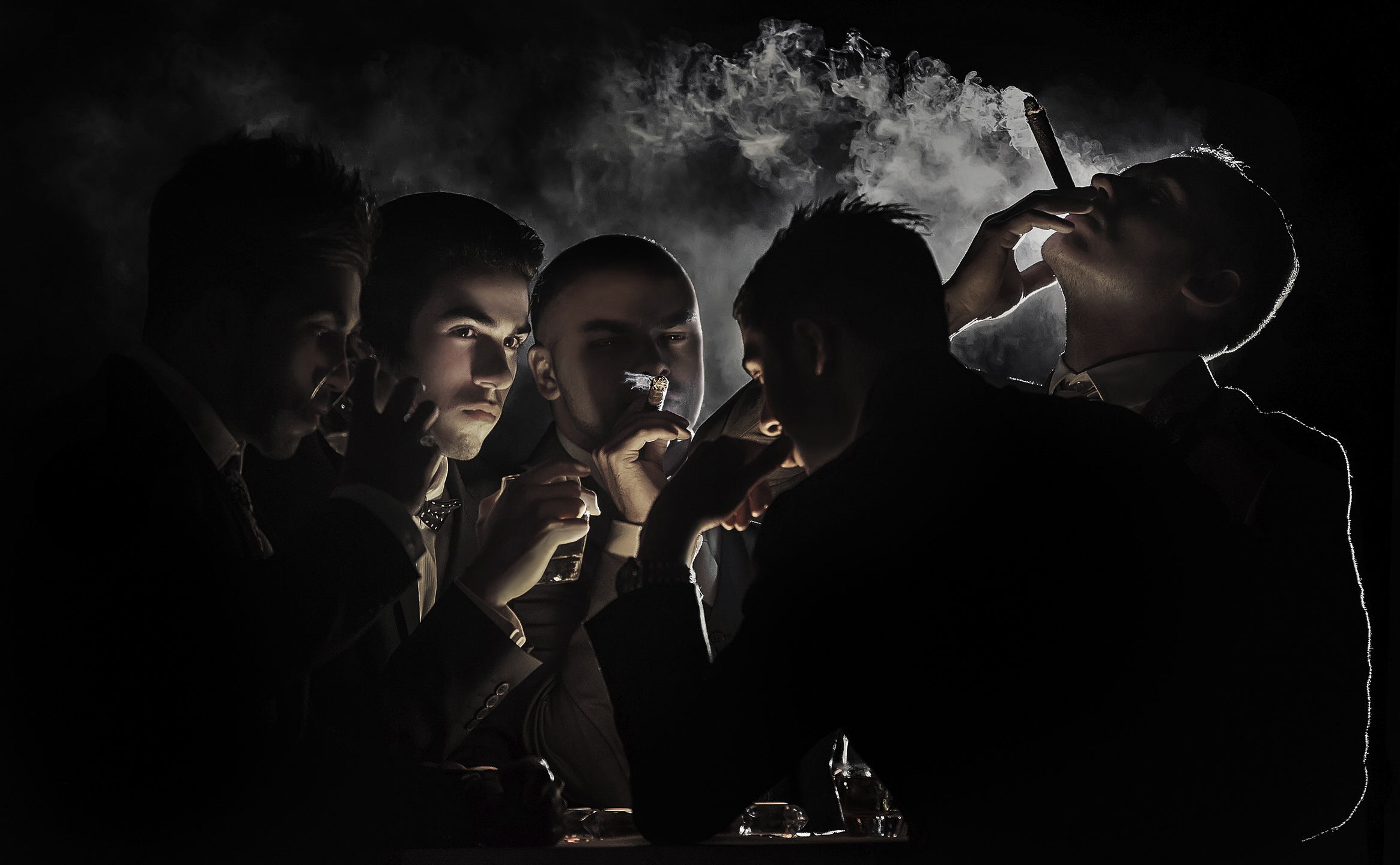 Based in Brisbane Australia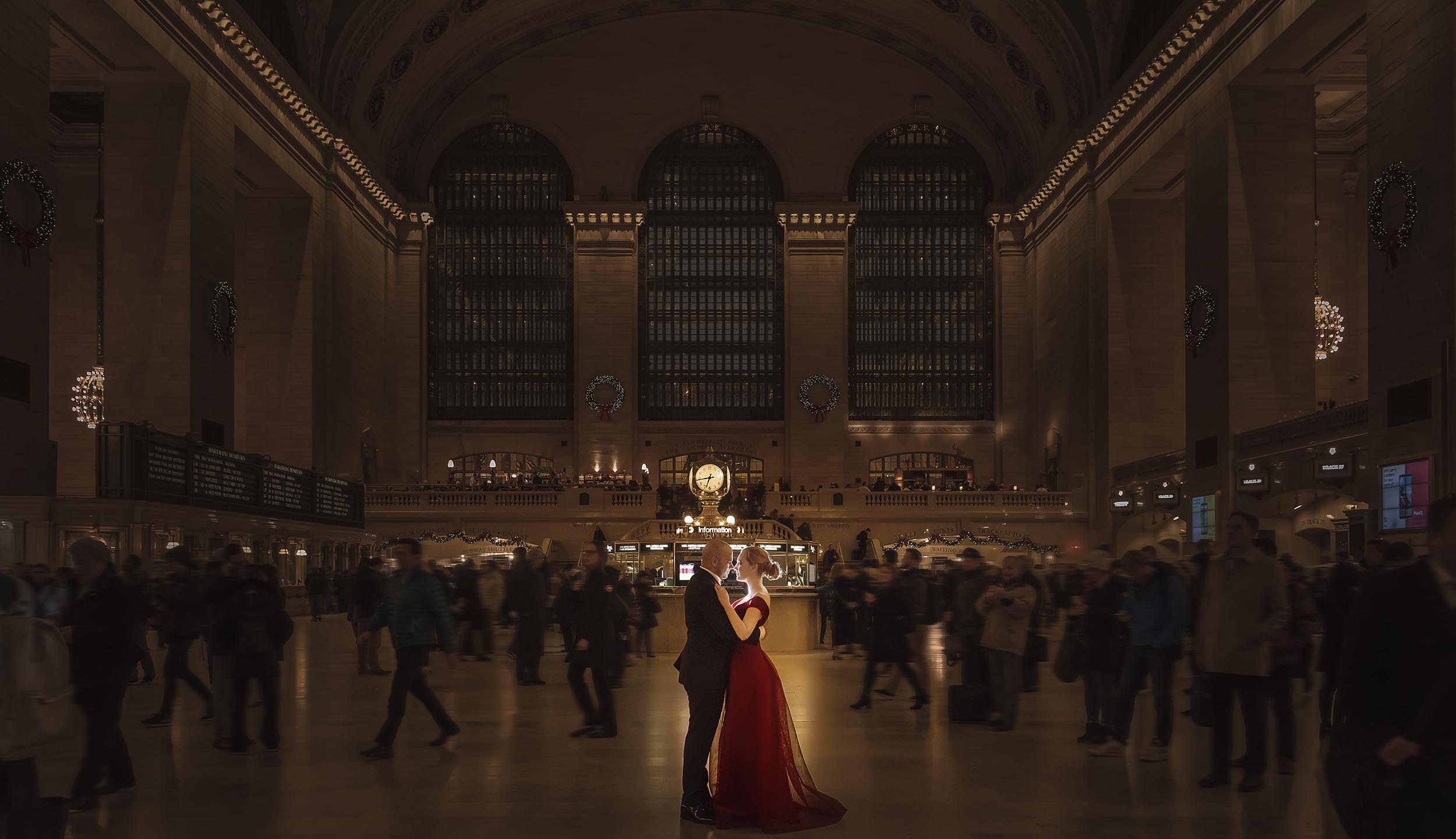 We are a small team bond together over the love of Evernew family. Led by our director Andy, we developed a timeless, emotive and beautiful style, and we share a driving passion to bring creativity, new ideas and excitement to every wedding we capture. We endeavor to celebrate your culture, traditions, families with evocative wedding films and photo albums. We are fans of the genuine; of laughter and joyful celebrations filled with family, personality and tradition. Our minimalist approach is a blend of documentary style authenticity with the added polish that comes from a young team you would find enjoyable to hang out with on the day!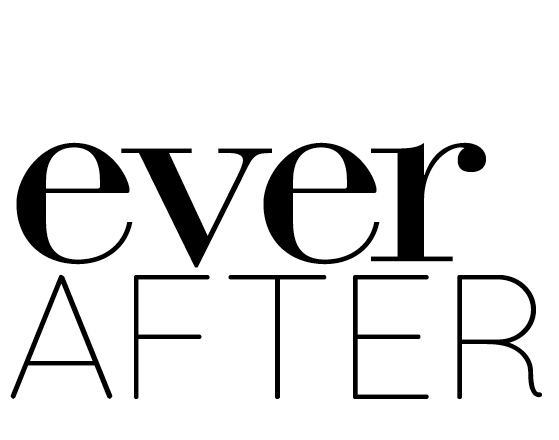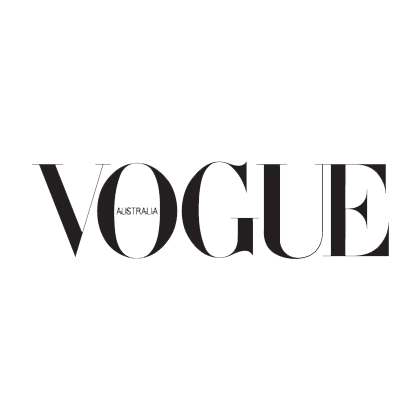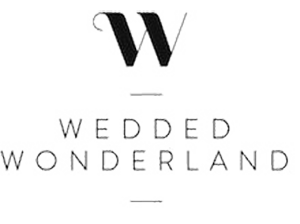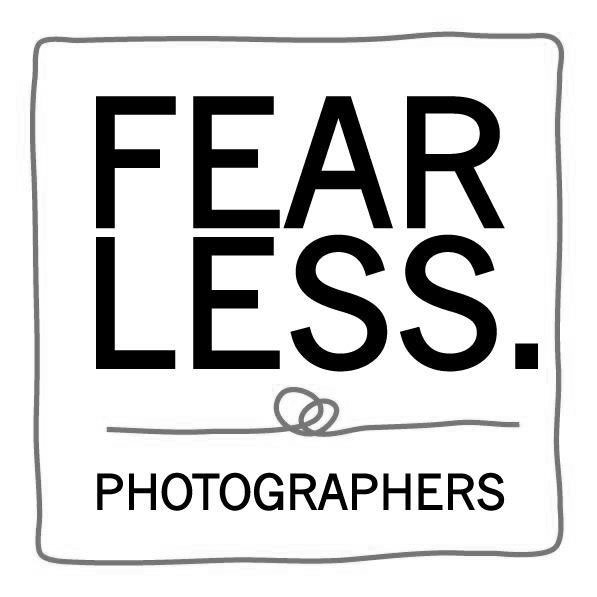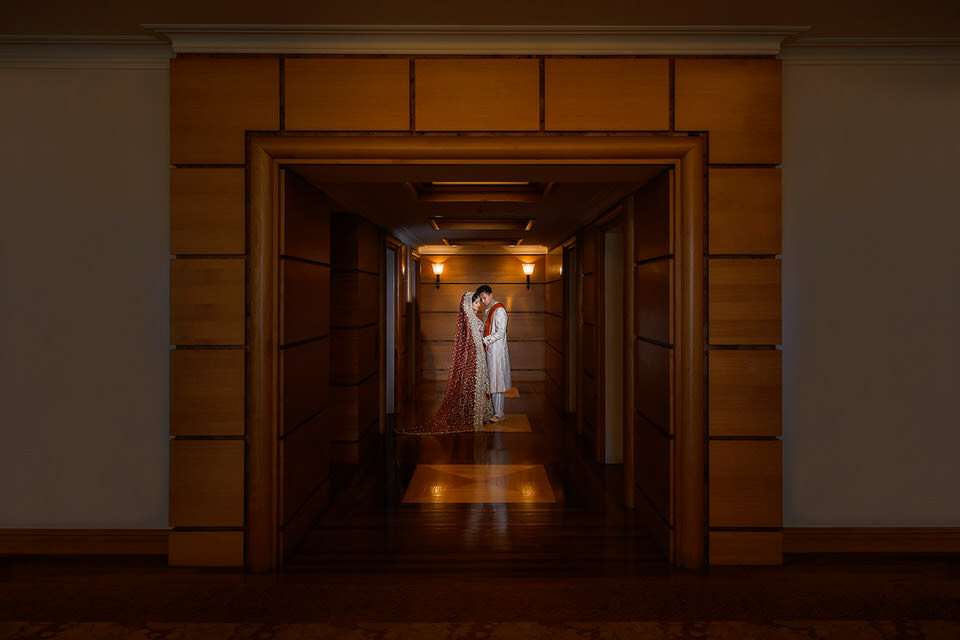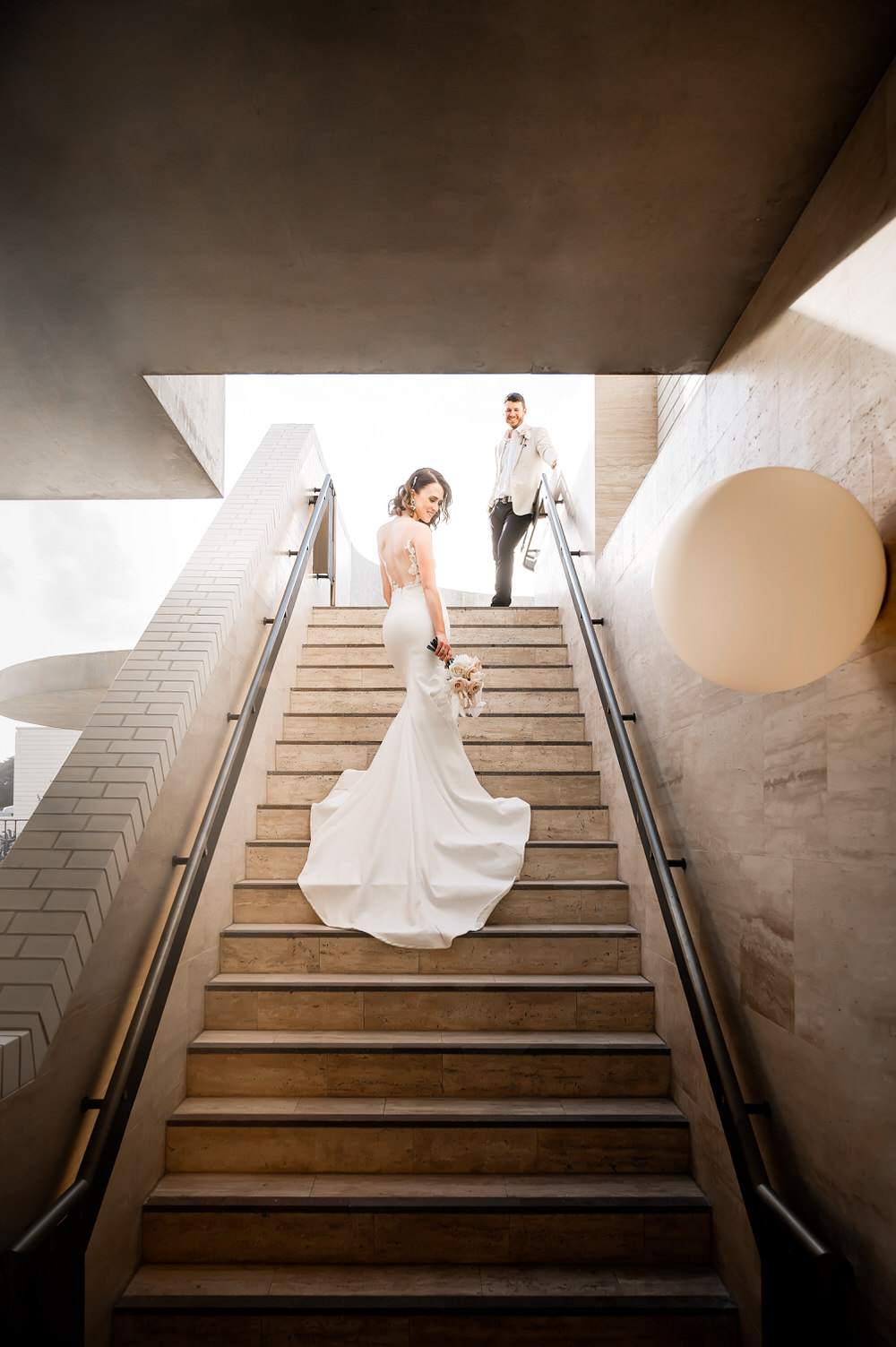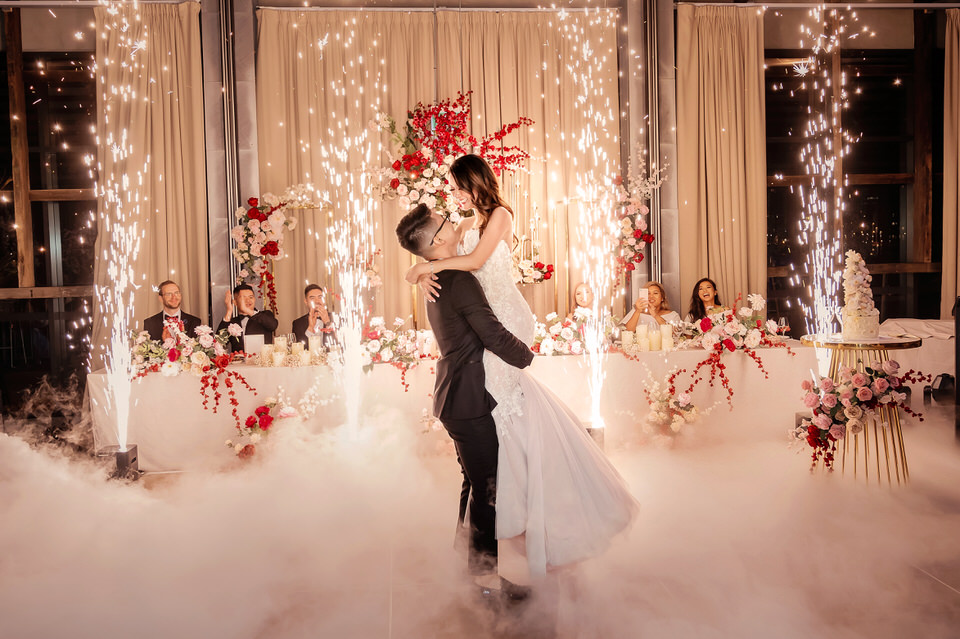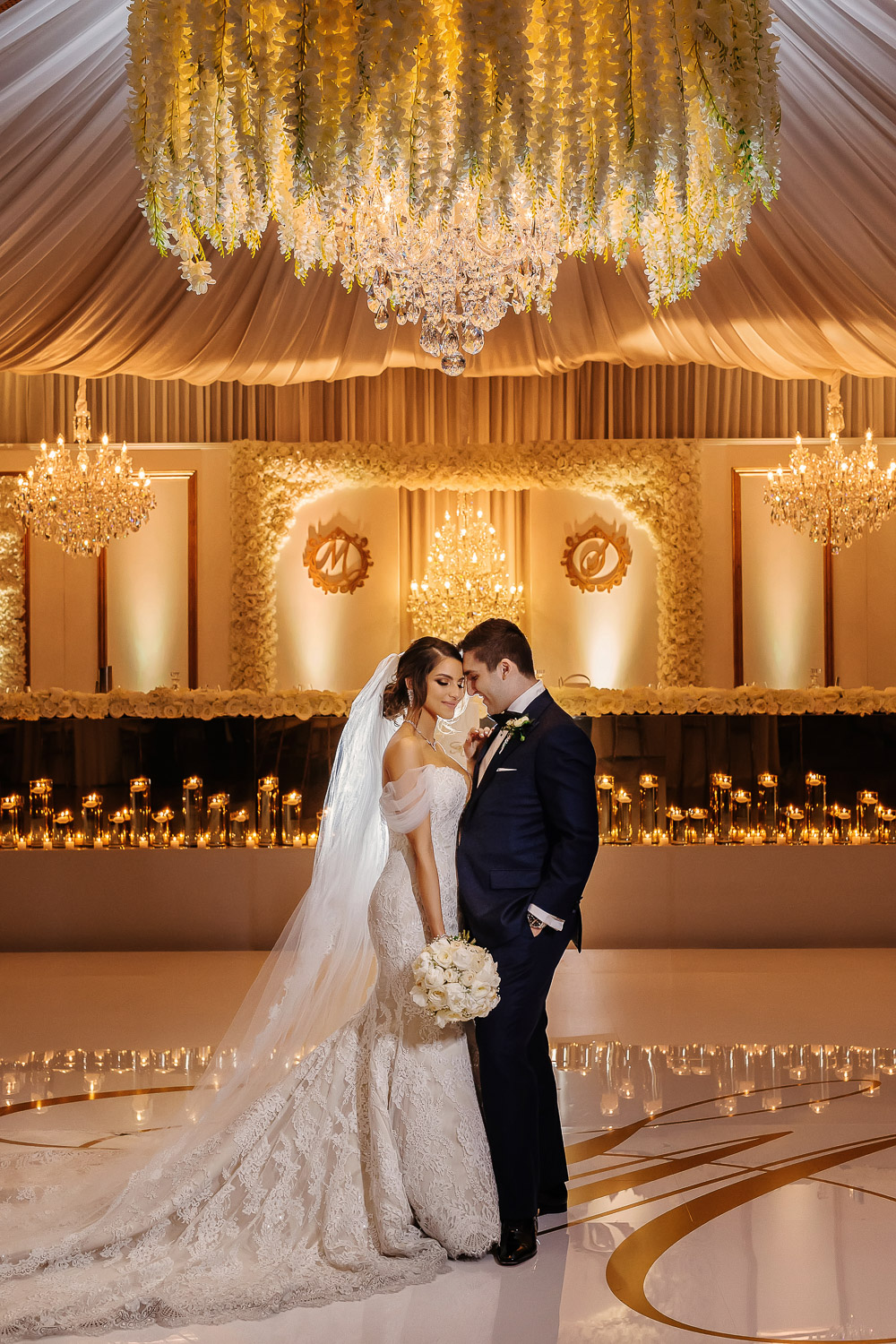 "When it came to looking for our photographers for the big day we wanted to work with people that we would feel comfortable with - people who not only take photos but also enjoy themselves whilst being there and are passionate about what they do - the choice was easy after sitting down with Evernew. Come our wedding day, the team at Evernew were nothing shy of perfect. Being an emotional, rushed and full on day, they made both of us feel at ease. We can't thank the team at Evernew enough for what they have done for us and we wouldn't have chosen anyone else to take care of our day."
Your wedding day will usually be the culmination of considerable planning, significant financial commitment and a steadfast approach to creating the perfect occasion that will reflect your style, personality and culture. Months or even years of preparation will have been dedicated to ensuring that you and your guests will experience a day that will live on in your memories. To ensure the memories are not clouded by the passage of time, the majority of us rely on wedding photographers to capture those moments that will rekindle and evoke the emotions and memories of the day.
Evernew Studio was founded in 2013 and is still led by Dr. Andy Zheng, a multi award winning wedding photographer based in Brisbane who has dedicated his professional life to the continual development of our photography team to provide a wedding photography and videography service in Brisbane that brings a new dimension to the industry.
The role of the wedding photographer has evolved and today expectations are higher than ever. The financial and emotional investment in the day has to be reflected by the investment made into your memories. As one of the top wedding photographers in Southeast Queensland, our team at Evernew will not only provide an unrivalled level of professionalism but will also integrate into your celebrations – in an unobtrusive but wholly collaborative way, allowing us to capture those moments that you will cherish forever.
Certain aspects of your wedding photography will need to be ascertained in advance. Would you prefer to have two photographers working in tandem? In comparison to a solo photographer, this offers so many more possibilities of capturing those priceless spontaneous moments. Maybe consider the possibility of having a photographer in both the bride and the grooms camp as they prepare prior to their arrival at the ceremony. And two photographers can provide differing perspectives on those truly magical moments that define your wedding; we are more than happy to discuss your needs and circumstances and help you decide.
Similarly, if you choose to have videography in conjunction with photography, it makes complete sense to utilise the same studio. This will cut down on logistical errors and ensure a fully synchronised service that guarantees photographers and videographers do not end up in each other's shots etc… When the big day has ended, you will want your wonderful photographs presented in an equally magnificent way. Befitting our status as luxury wedding photographers serving Brisbane and the Gold Coast, our albums and wall art are produced from only the finest materials that we can find, ensuring that your images never fade, even if your memories do.
For you, choosing some of the best wedding photographers that Brisbane and its surrounds have to offer is a simple task. At Evernew, our professionalism, creativity and commitment to enriching and enhancing your wedding celebration cannot be matched. Our extensive portfolio is an indicator of our approach and style to our work and demonstrates some of the techniques we use to create timeless and emotive images so consistently.
For the ultimate professional wedding photographers serving Brisbane, the Gold Coast and Sunshine Coast, don't hesitate to contact us at Evernew Studios.